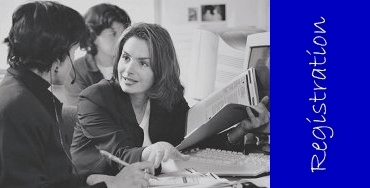 After successfully submitting the registration information below, you will receive:
An administrator user ID and password for your new account.


Ten (10) free concurrent licenses, valid for 30 days.

Ten licenses are sufficient for a work group of 10 to 25 users, depending upon your work environment.

(Please see our concurrent licensing page for more detailed information.)
With the administrator ID and free licenses, your organization will have full access to your account. Once logged in, you may purchase additional licenses if ten licenses are insufficient for your needs.